It's been a Banner Month, in a time that is typically busy to begin with!
We had one Charming little home in Goldvein go directly from "Coming Soon!", to "Under Contract!". The home closed without a hitch, and a new family is Set to Bloom here! Featuring over five acres, its OWN POND, and completely renovated with Three bedrooms and Two baths, great open floorplan Country Kitchen and vaulted ceilings in the Living/Dining room, this home was Sure to be snatched up!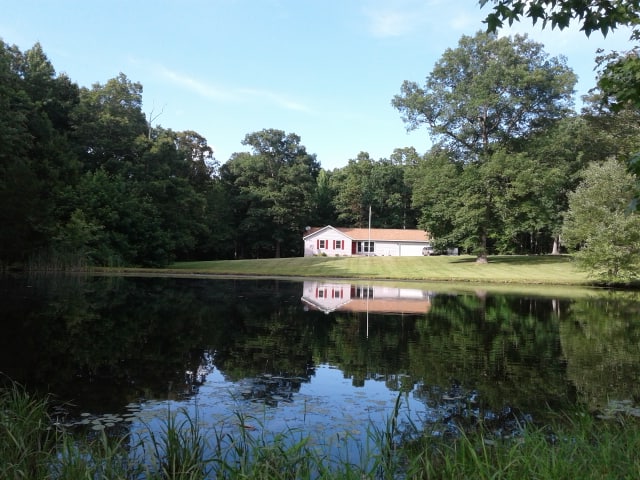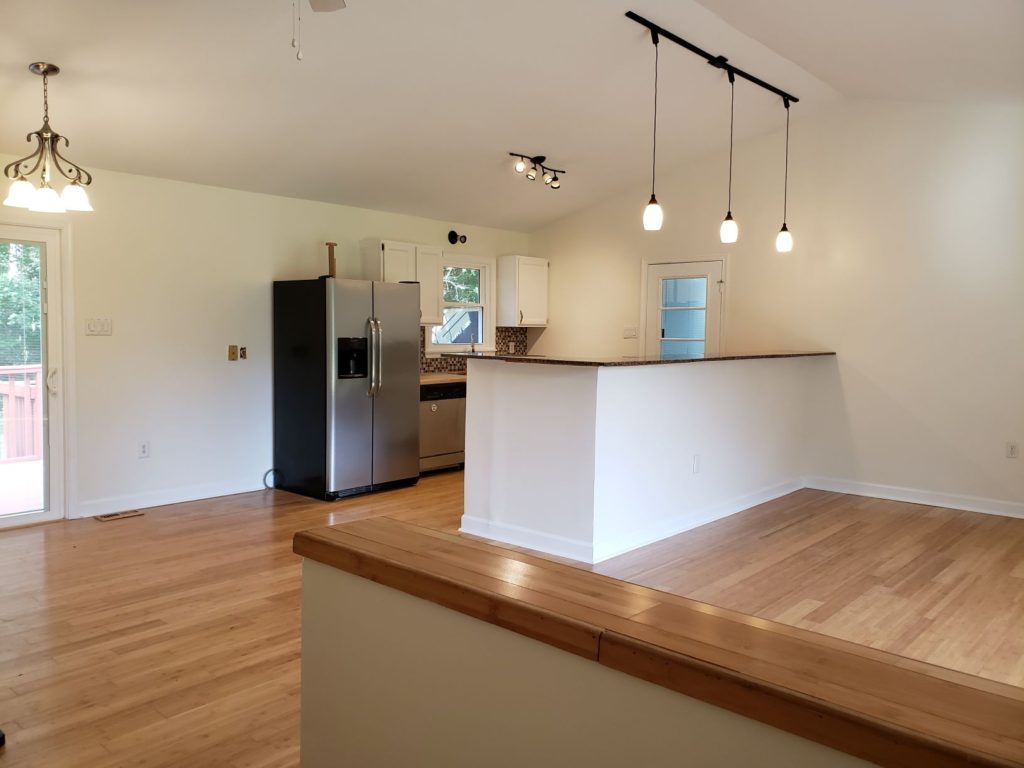 https://matrix.brightmls.com/Matrix/Public/Portal.aspx?ID=7077985348
Simultaneously, our "Fixer-Upper" with Huge potential had Enormous interest and activity. Also right in the Goldvein area (Equidistant to both Fredericksburg And Warrenton!) It went under contract after escalating over ten thousand dollars! Our client will soon be free to travel the world, unencumbered by a home too large.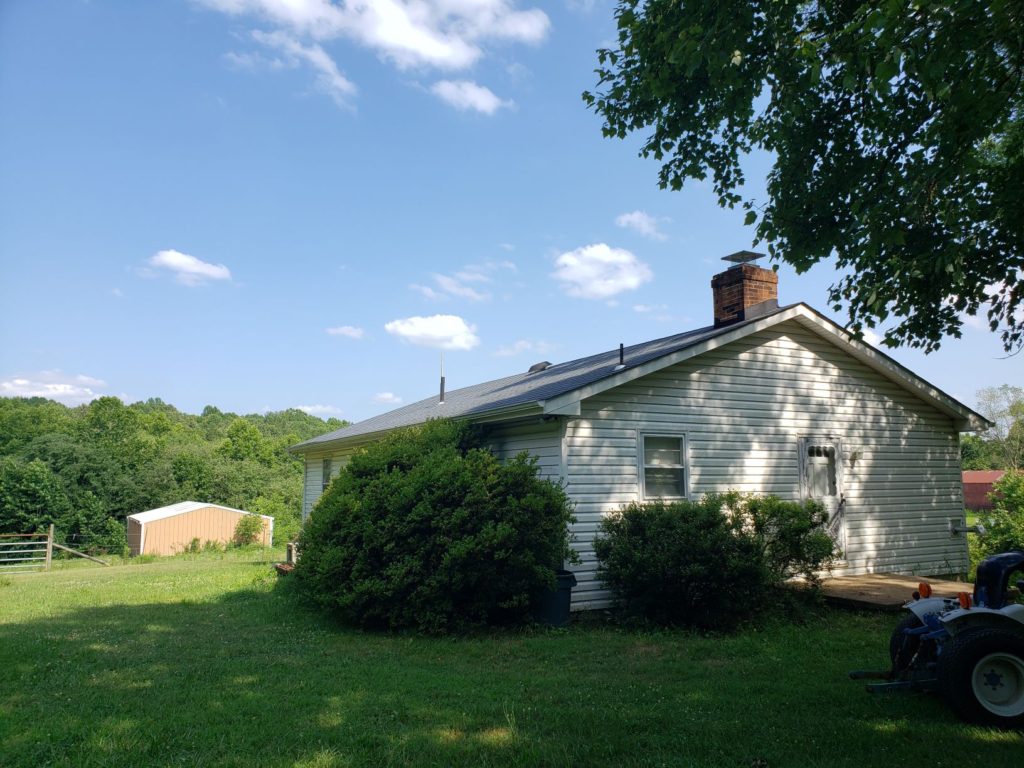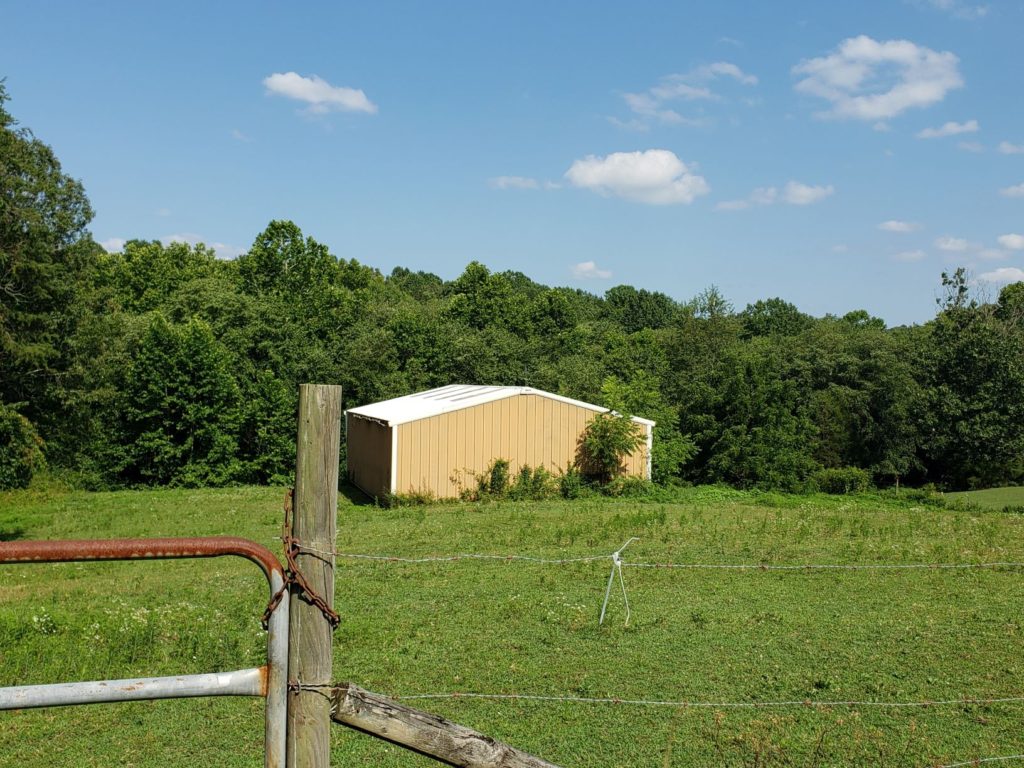 https://matrix.brightmls.com/matrix/shared/zn4KC2y1rJ/13387SillamonROAD
We have added FOUR great listings this last week—One a spectacular Chalet on either ten or twenty acres, just six miles south of Front Royal. This home is perched atop a knoll, nestled in a valley of Skyline Drive, with 360-degree views of the Blue Ridge. The estate will make an excellent 2nd (or 3rd…) home for someone who wants to escape the City, or for the local Executive or Entrepreneur with discriminating tastes.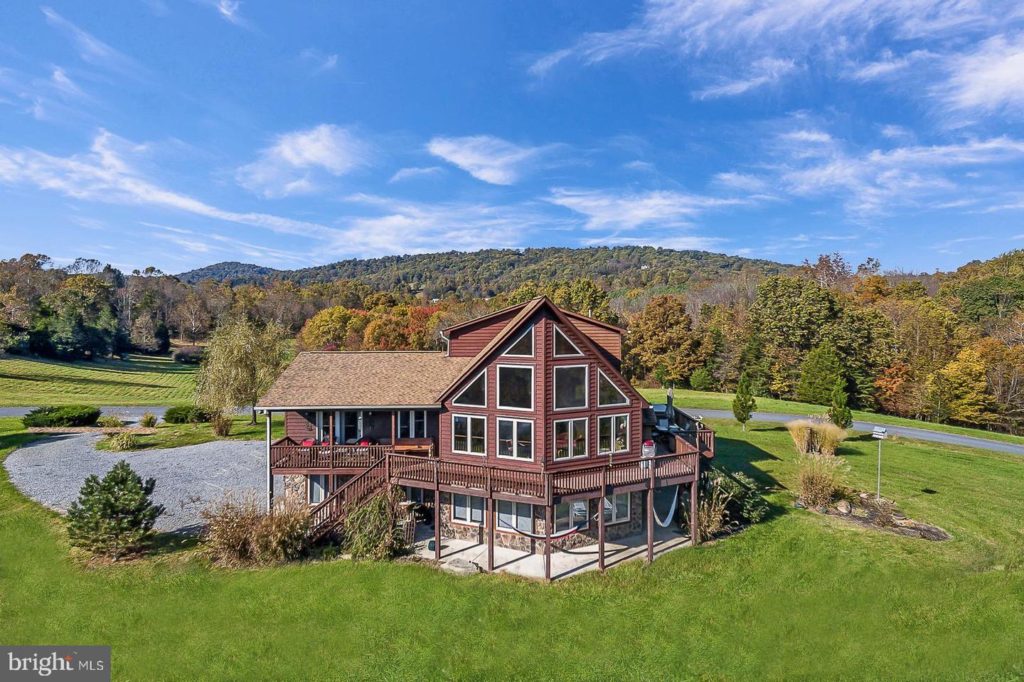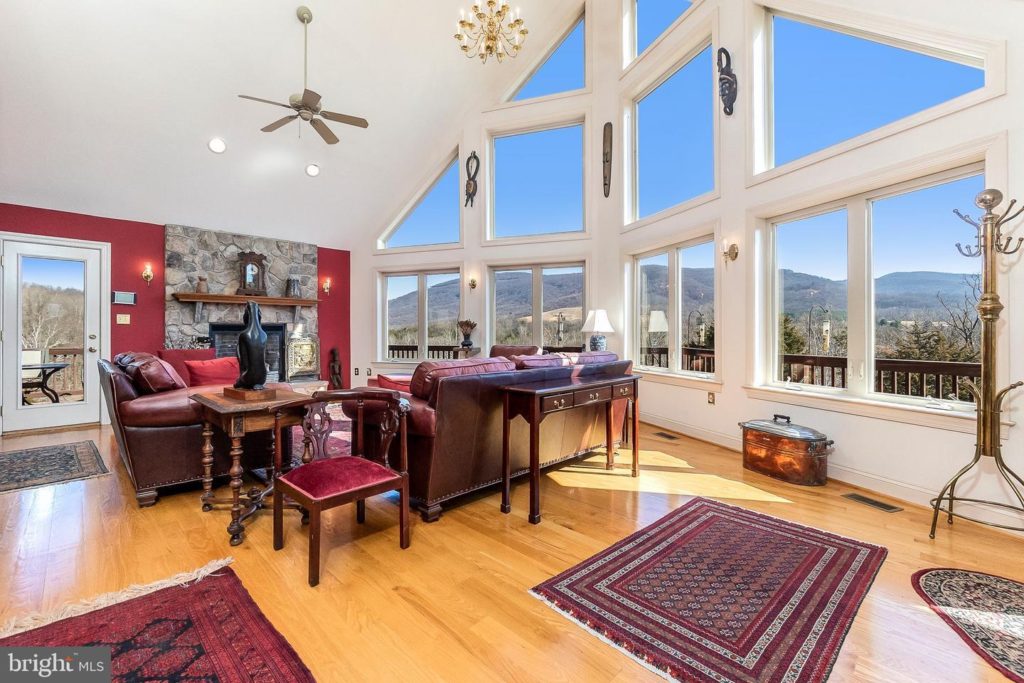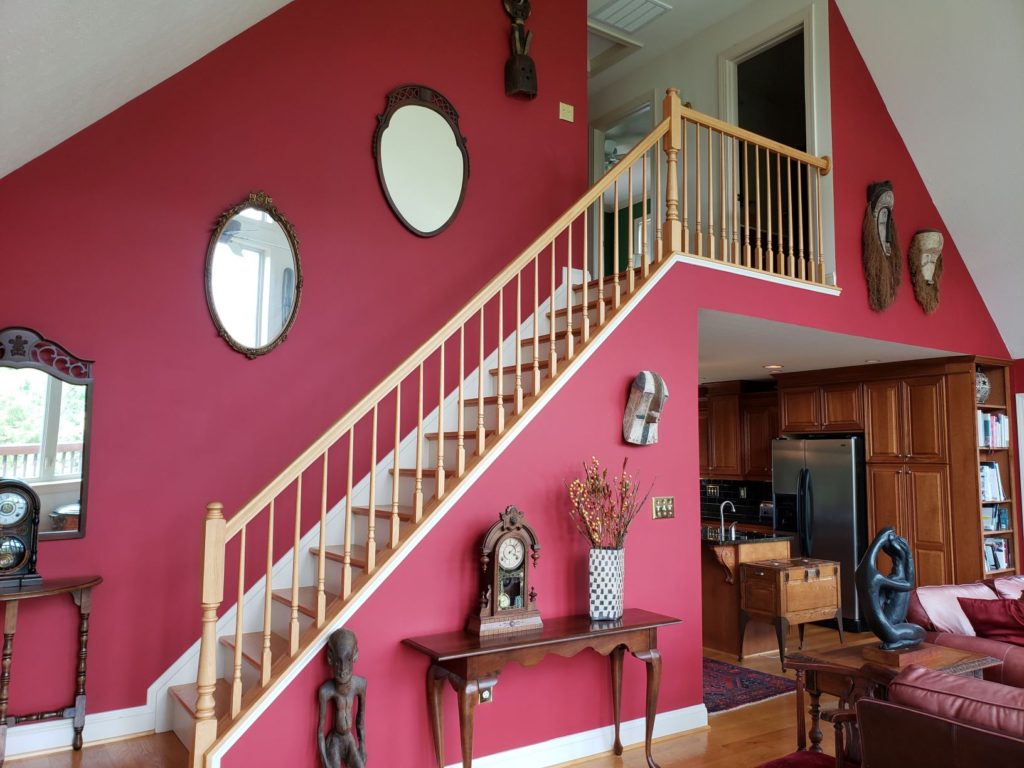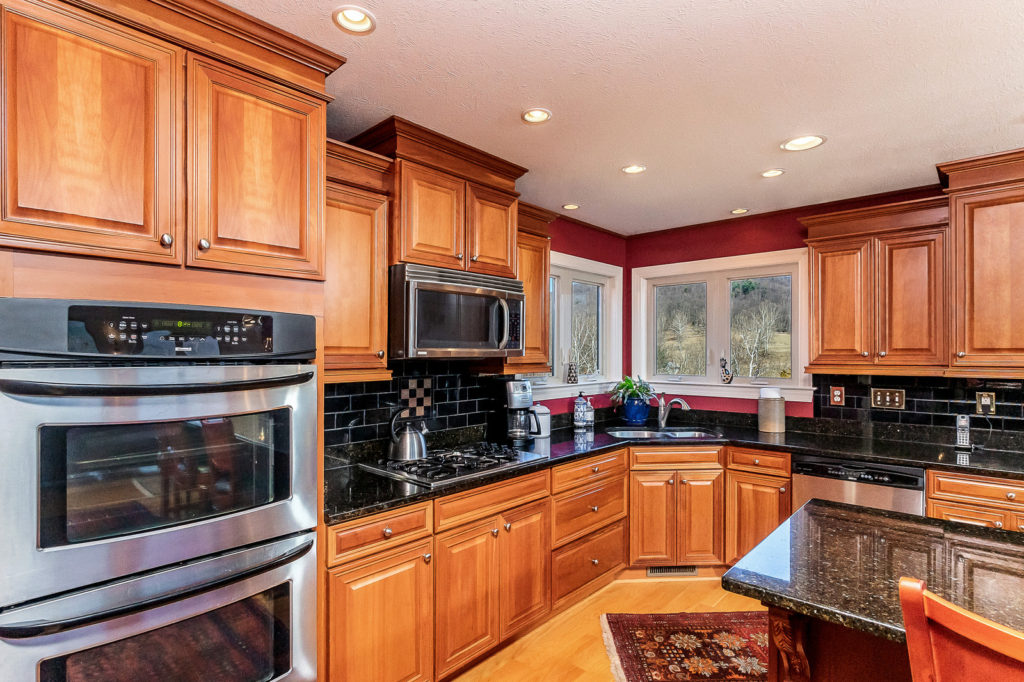 https://matrix.brightmls.com/matrix/shared/YRTKK0pJxJ/151BoydsMillLANE
No expense was spared on materials or craftsmanship during the extensive renovations and modernizations of our next listing, featuring Three Master Suites, one on the lower level, with its Own Gourmet Kitchen and walk-out access! This home is on over seven extensively land- and hardscaped acres, with a Grand Pergola, Koi pond, small barn/shed, and kennels. It is entirely board fenced, augmented with approximately 2 ½ acres fenced with plastic coated 6' chain link (dogs cannot jump this fence!). This home is just Three miles from I66, right off Crest Hill Rd, in Marshall.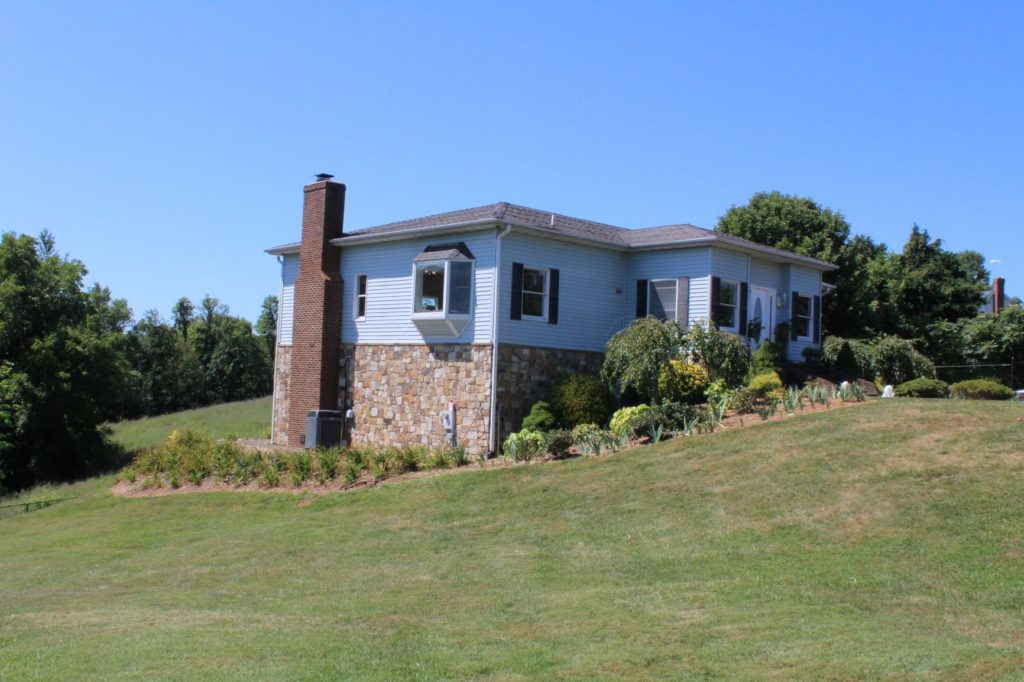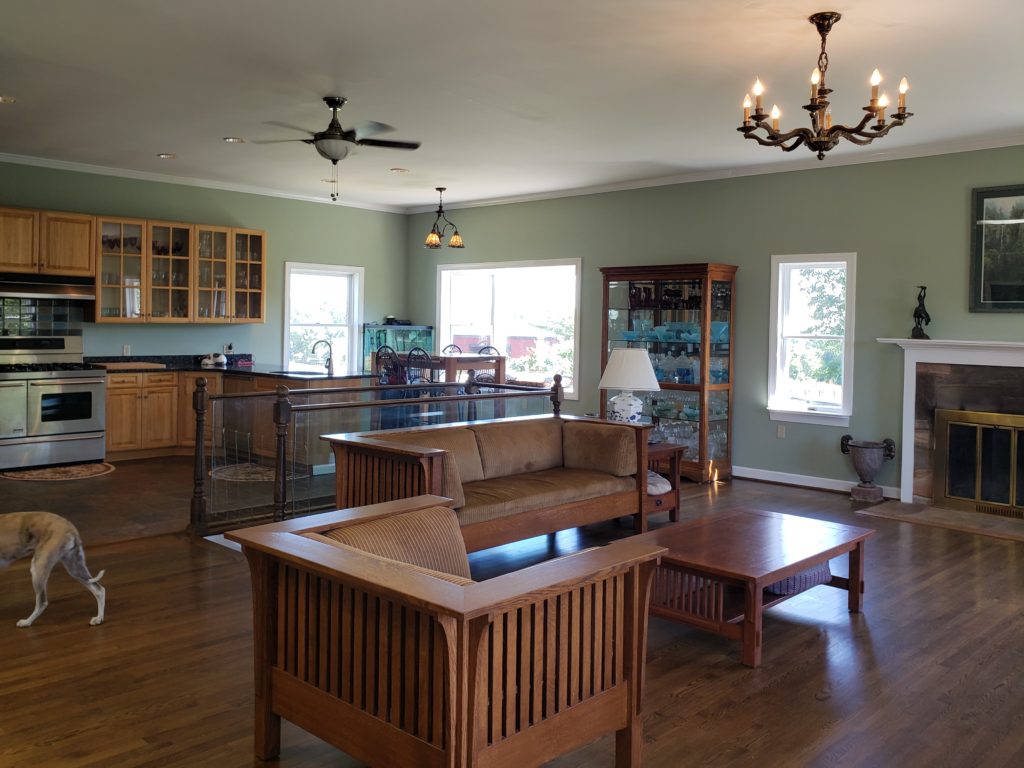 https://matrix.brightmls.com/matrix/shared/WSklJllHxJ/4527AchillesLANE
Our little gem is a fine three bedroom, 1 ½ bath Brick rambler on five acres with spring-fed, fish filled POND, on Belvoir Road, convenient to…. Well… EVERYWHERE! Located halfway between Marshall and The Plains, and minutes from I66, commutes are a breeze, and access to Leesburg, Gainesville, Marshall, Warrenton, Front Royal, Middleburg, and on and on, is simple and direct. This home features a Brand New Roof, Fireplace, attached garage, and is Turn-Key Ready to move in!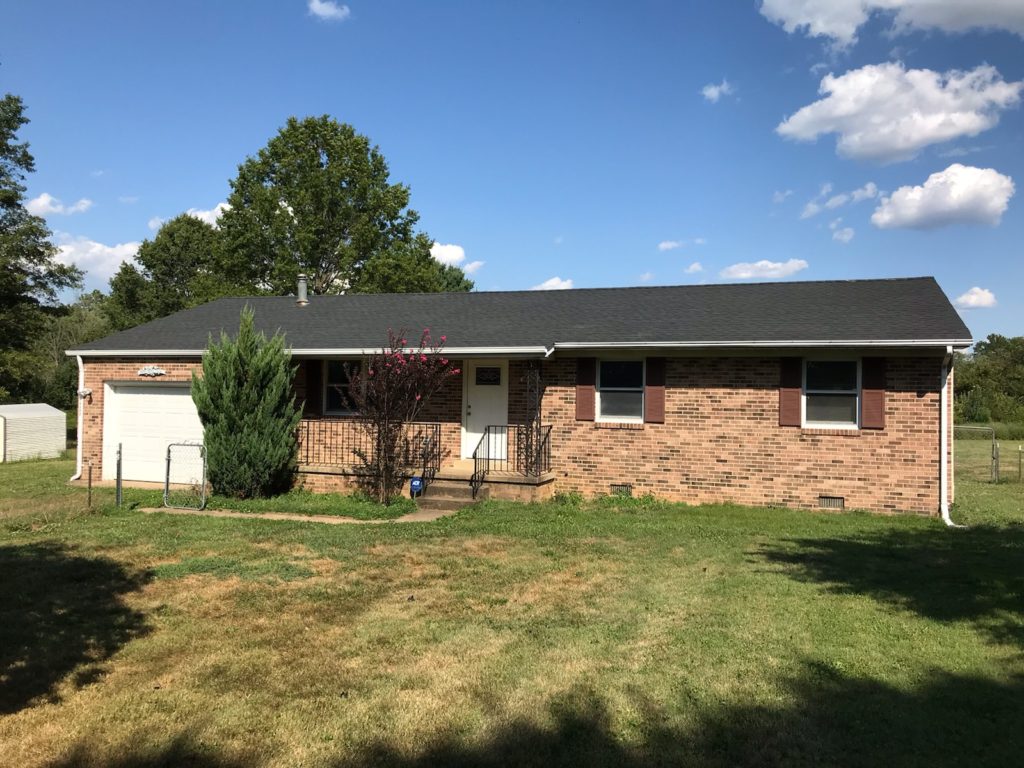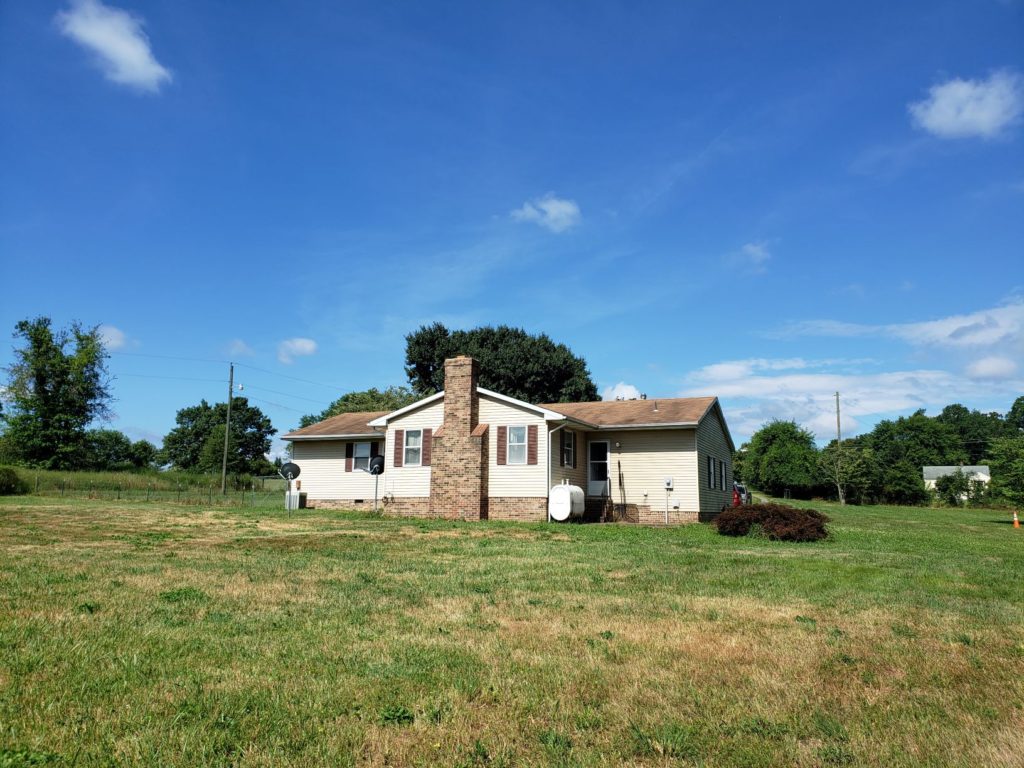 https://matrix.brightmls.com/matrix/shared/b0RYYPCMxJ/4227BelvoirROAD
We are proud to present a true Hidden Gem on ten mostly-wooded acres in the Highly desirable Orlean area of Northern Fauquier. This four-bedroom, three and a half-bath home has true craftsman features—a two-story loft with three bedrooms and two baths upstairs(!) overlooks a dining and living room featuring a stone fireplace. There is a Country Kitchen adjacent to the living room, and a Master Bedroom with Jacuzzi and Rain Shower on the Ground floor! A huge oversized detached two-car garage and mostly unfinished basement round out this fine custom builder-built home.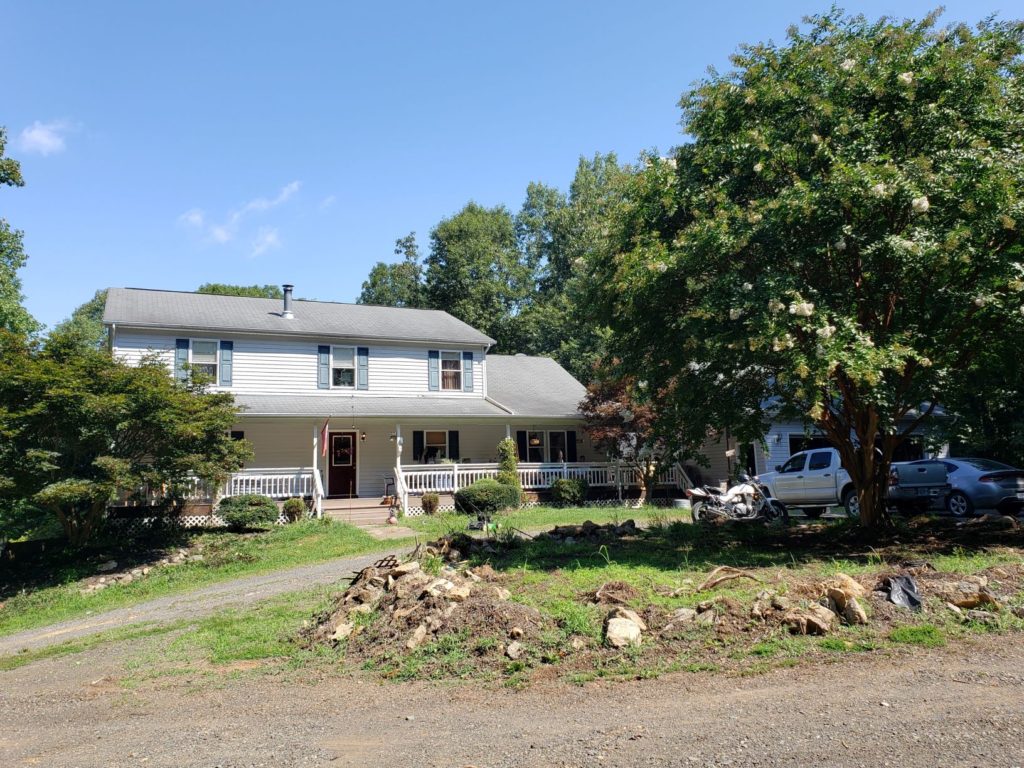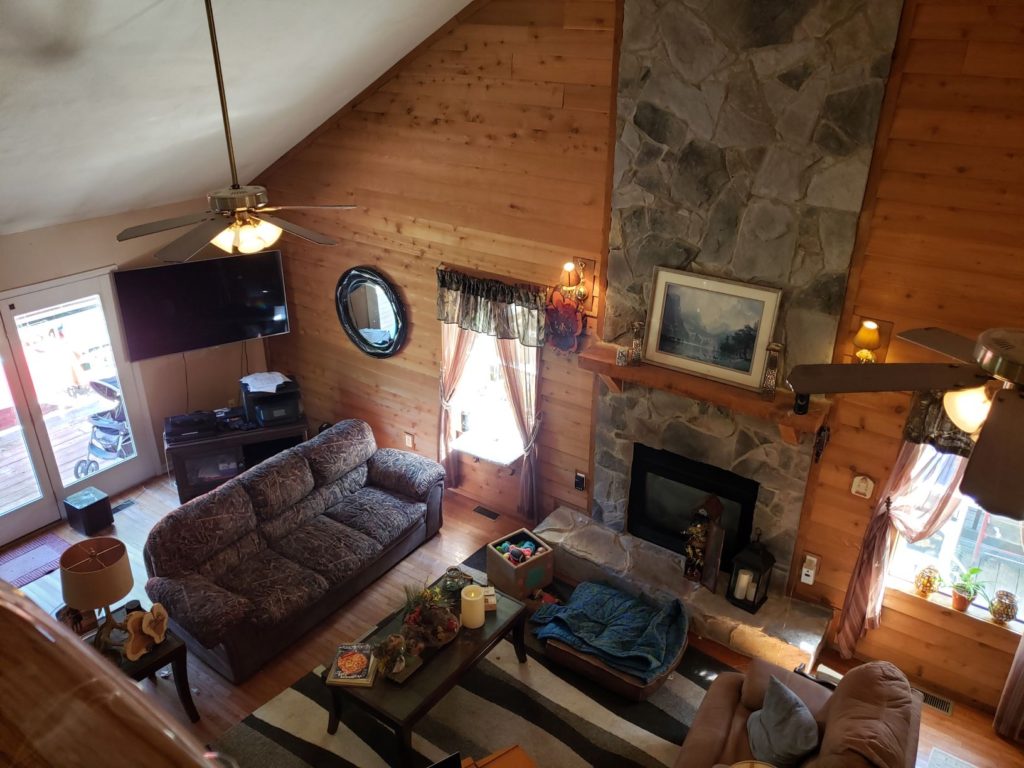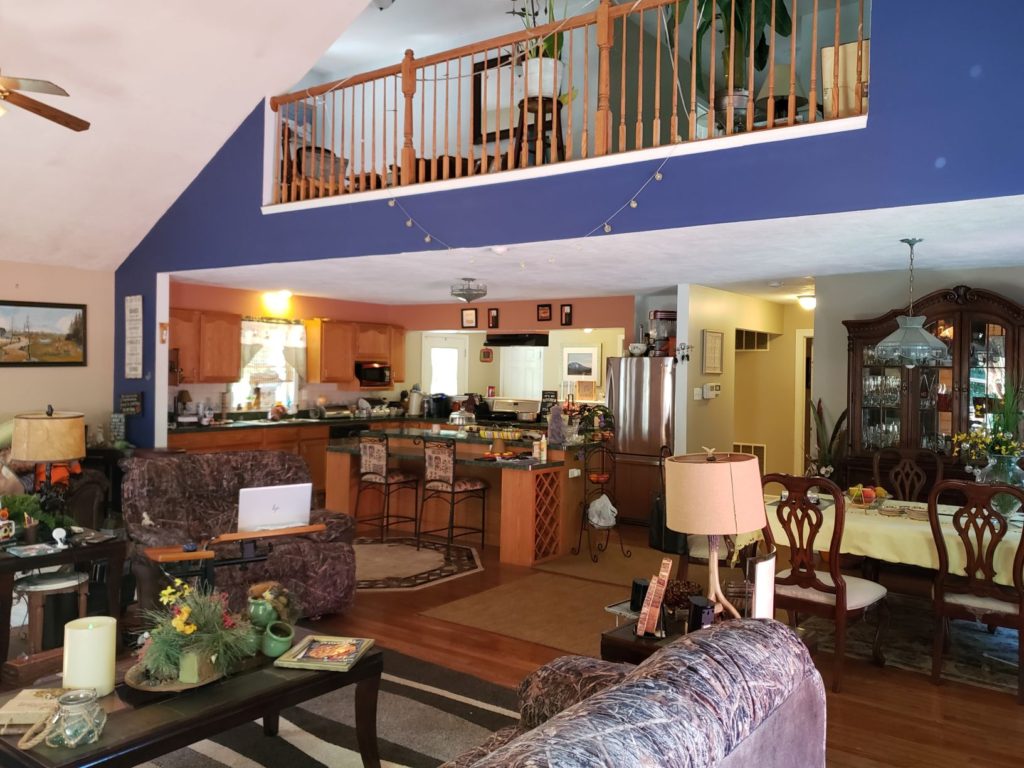 https://matrix.brightmls.com/matrix/shared/WLrKdWLPxJ/11131OrleanVistaDRIVE
We are also featuring our existing listing, also in the wonderful, beautiful and convenient Orlean Area. This great five bedroom, three bath home is perfectly situated on over 10 ½ mostly wooded acres, that drop off in a gentle slope to over 800' frontage on Carters run. This home features fresh paint and brand new flooring throughout. An unfinished walk out basement and two-car garage with bonus room above make this a Great family home! This owner is Motivated, has just drastically lowered the price, and is offering a negotiable remodeling allowance!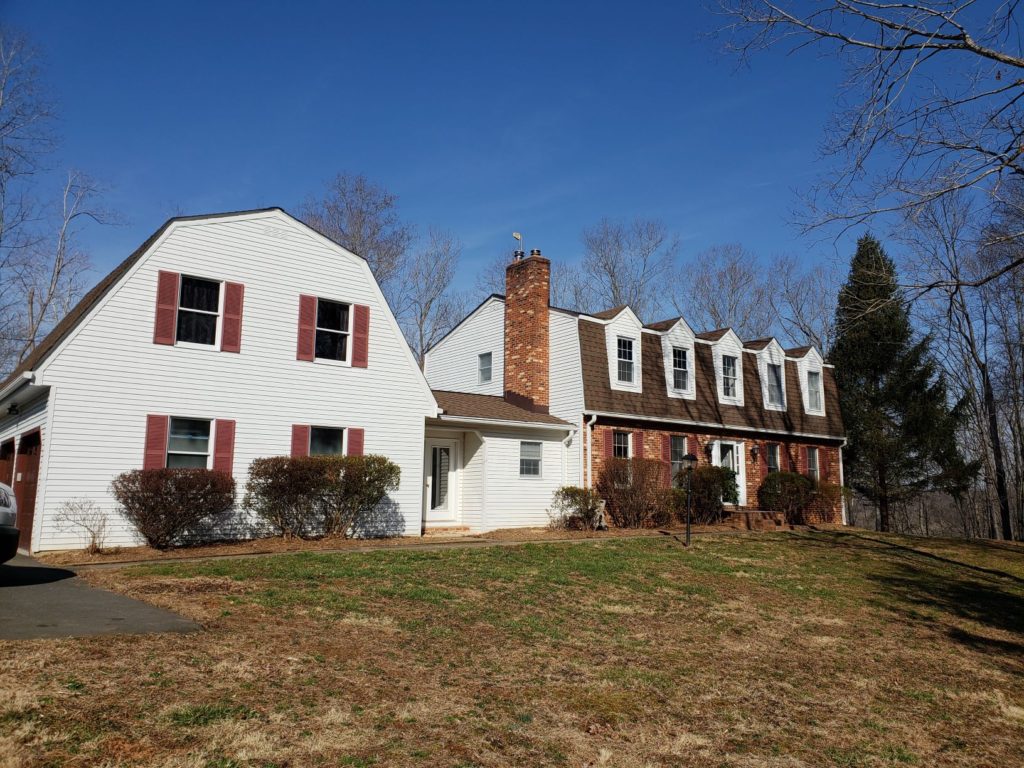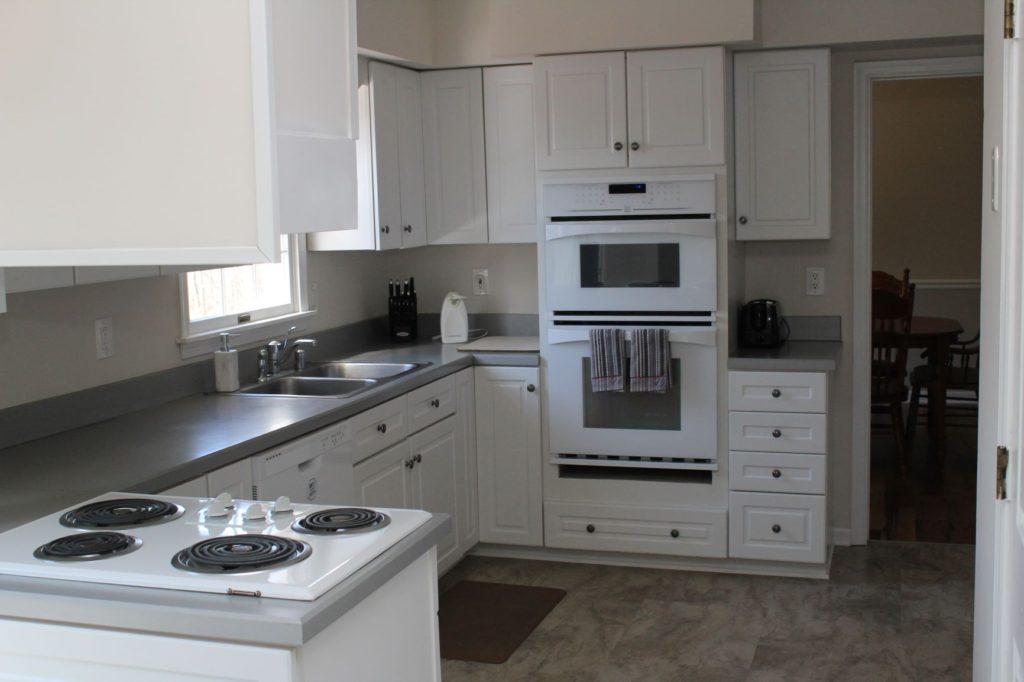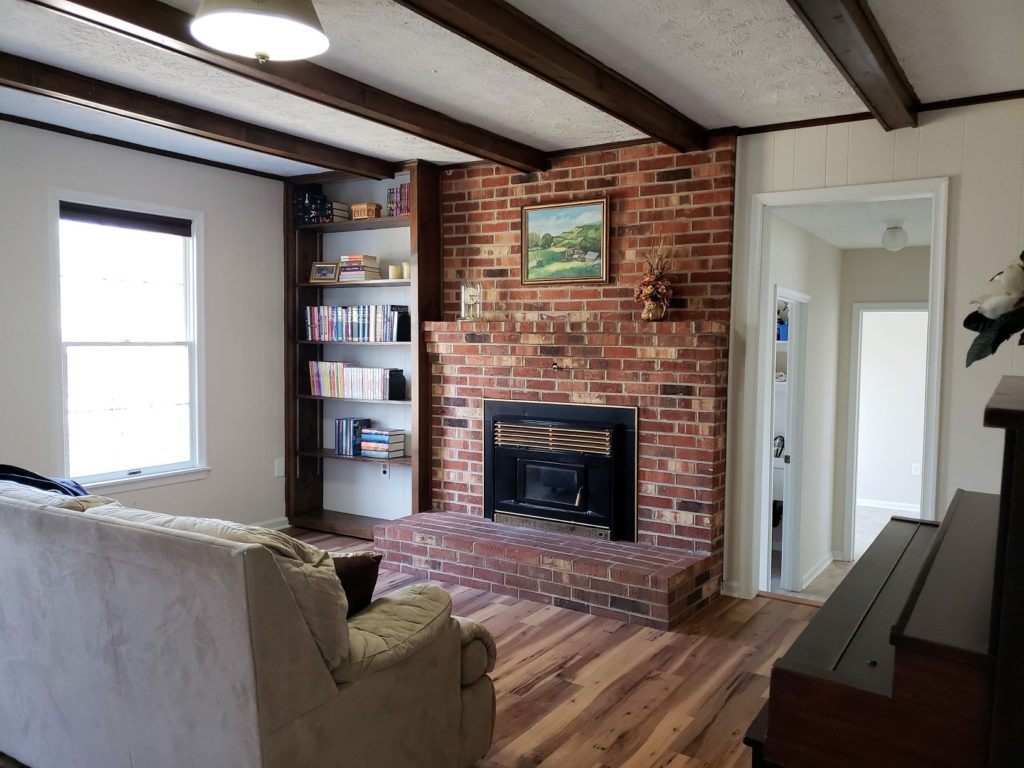 https://matrix.brightmls.com/matrix/shared/y0mXnWYSxJ/7400PoplarPointLANE
Debbie and I would welcome the opportunity to help you with your Real Estate needs. We are All about the Northern Piedmont! Don't hesitate to shoot us a line. We can advise, assist, and come up with the Best Solutions for you!