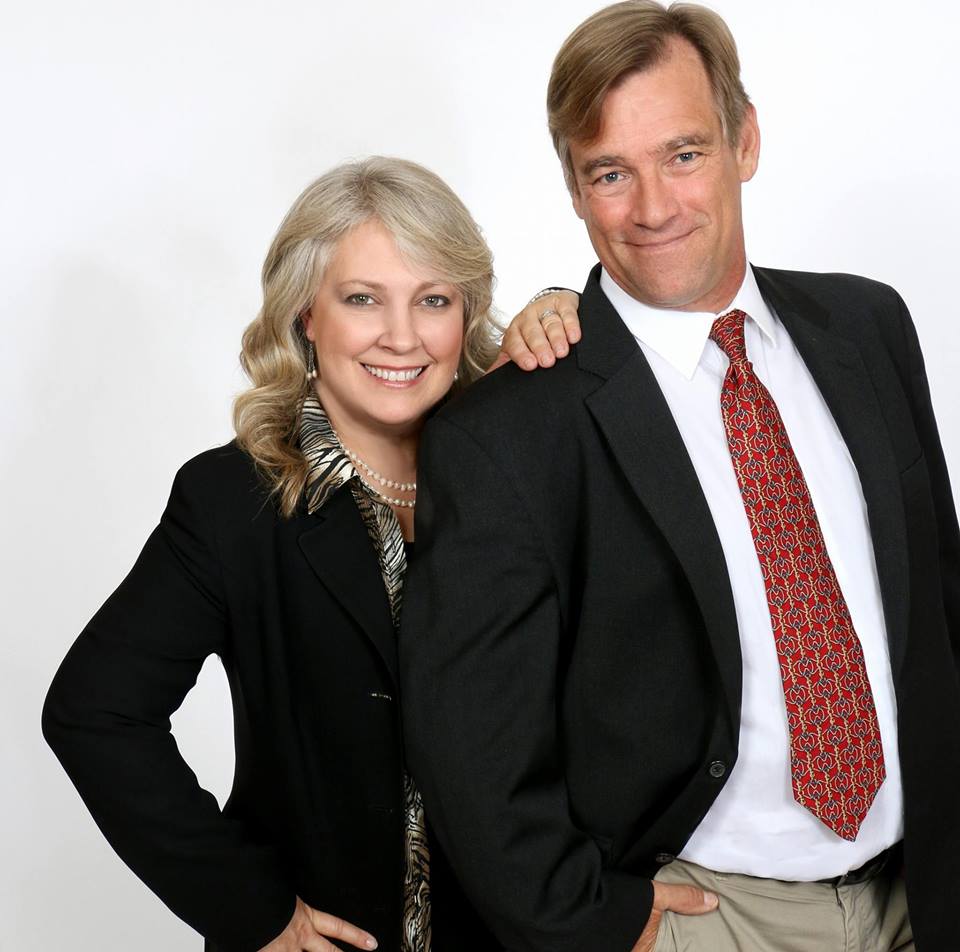 Stepping Up at Home, Here in Fauquier
Chris & Debbie have called Fauquier County and Northern Virginia HOME for decades, and believe its the best place in the world.
Chris was born Virginia and raised in Fauquier. He graduated from Fauquier High School with deep roots in the community. His early years were spent in management of his family car dealerships.
Debbie was born in Texas and grew up in California. She moved in 1988 to her family's home in Mt Vernon while housing her horses in Fauquier County. Later, she moved to Fauquier on her farm with her own family, developing deep ties to the community.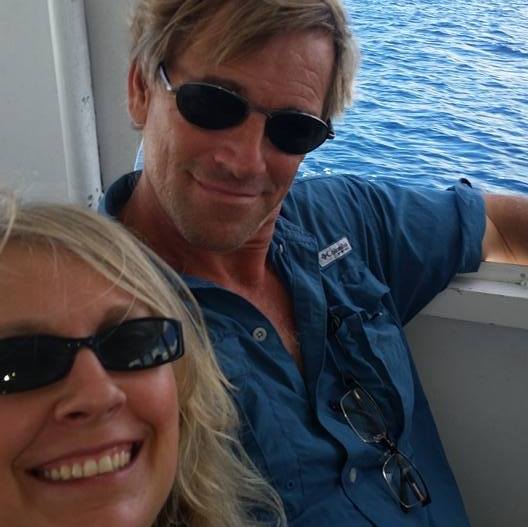 Working as a Team Together
Chris & Debbie have developed a strong reputation as a "Dynamic Duo" capable of moving mountains to make things happen.
Chris with his mechanical engineer background, his off-grid experience, and yacht (200-ton Sea Captain), estate, and island management has developed a keen eye for properties, business, and people.  Dynamic in his approach yields different options to get the job done.
Debbie with her operational management and direct experience in a variety of different businesses and industries brings her unique skills, strategies, and negotiating abilities to the table.  She has run family businesses or worked for high-net-worth, individual owners on complicated ventures needing special attention to ensure excellent outcomes.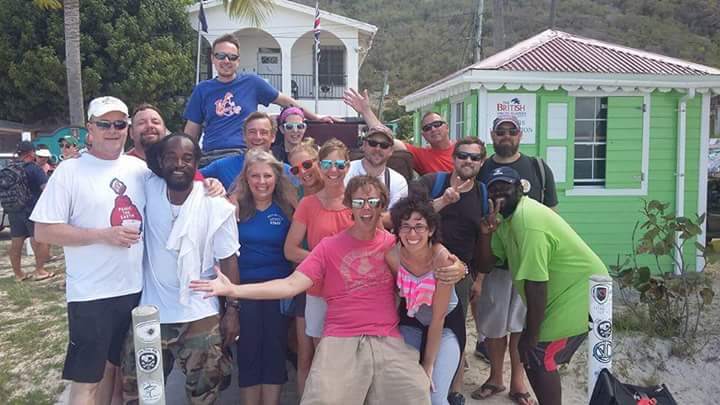 BAM! That is The CLOUD Difference!
*Clients are by referral. Resumes & References available upon request.