Have you dreamed of owning a home? Have you thought about it So long, been thwarted so often, that you have given up on the idea? Do you believe you are relegated to the world of forever being a tenant? Renting is perfectly fine, if that is sincerely what you WANT.
But if you have Any desire to enter the Wonderful World of Homeownership, Debbie and I have several innovative and intriguing opportunities for you to consider. We are Very pleased to announce we have teamed up with a National Group that makes Homeownership a possibility for many.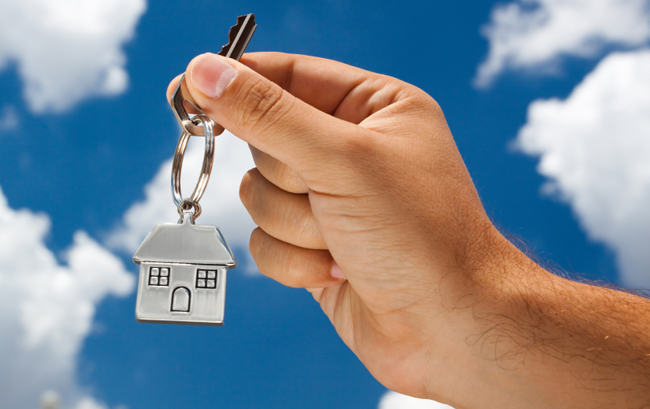 HERE'S HOW IT WORKS:
They have a pre-selected batch of homes across Virginia, including many in Fauquier County.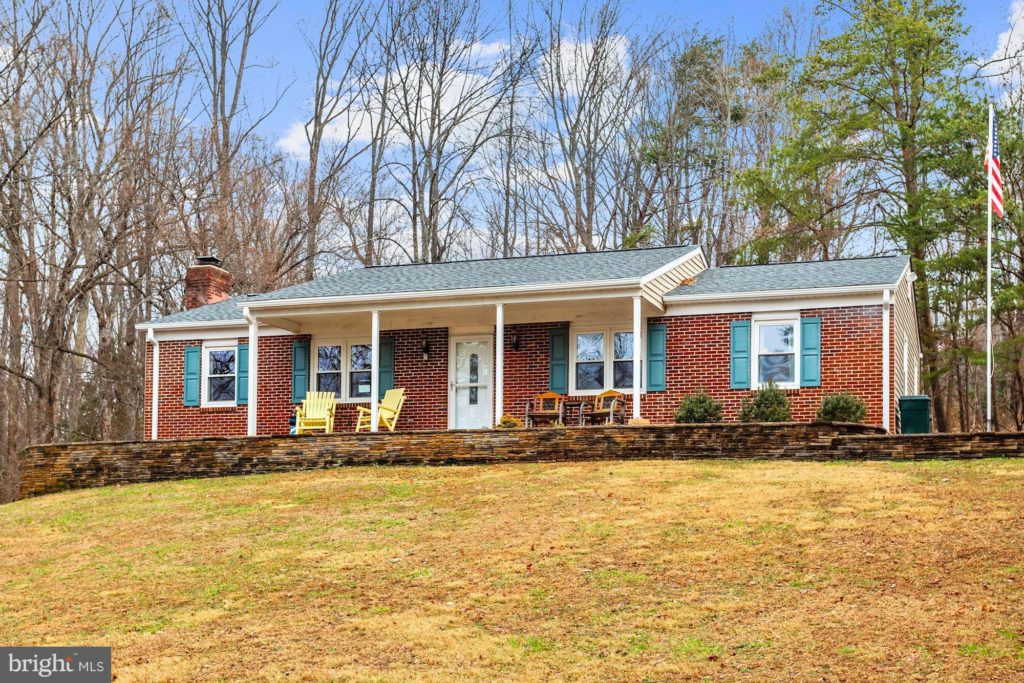 As a prospective buyer, you sign up with this group. If you pass their simple qualifications, They will purchase the home with the specific intent of placing you in the home as the designated Tenant. In fact, they anticipate you'll step up and purchase, within five years. They also gladly consider other homes brought to their attention. Let's say you find a home you Really want, but you just aren't quite there with the down payment, or your credit score needs work. Our group is a great option. If the home you are interested in meets their reasonable requirements (the major conditions are, the home is not a condo, has no pool, has a paved driveway, and is not bank owned, among a few other factors), they will buy it, with you as the intended tenant and, ultimately, the home owner.
We are excited to announce that we already have two clients in this pipeline, with two more giving serious consideration. This plan may make your dreams of home ownership possible.
Next, the Virginia Housing Development Authority (VHDA) has a great day-long seminar that educates prospective home owners in the areas of Personal Finances and Credit Scoring, What a Realtor Does, Getting a Loan, Home Maintenance, Mortgages, and What Happens at Settlement and Closing. Think of it as a "Homebuying 101" class. Upon completion (the course can also be taken online), a certificate is issued that is good for two years. Graduates are eligible for better options for loans, and possible grants and financial aid for closing costs. We cannot recommend this program highly enough.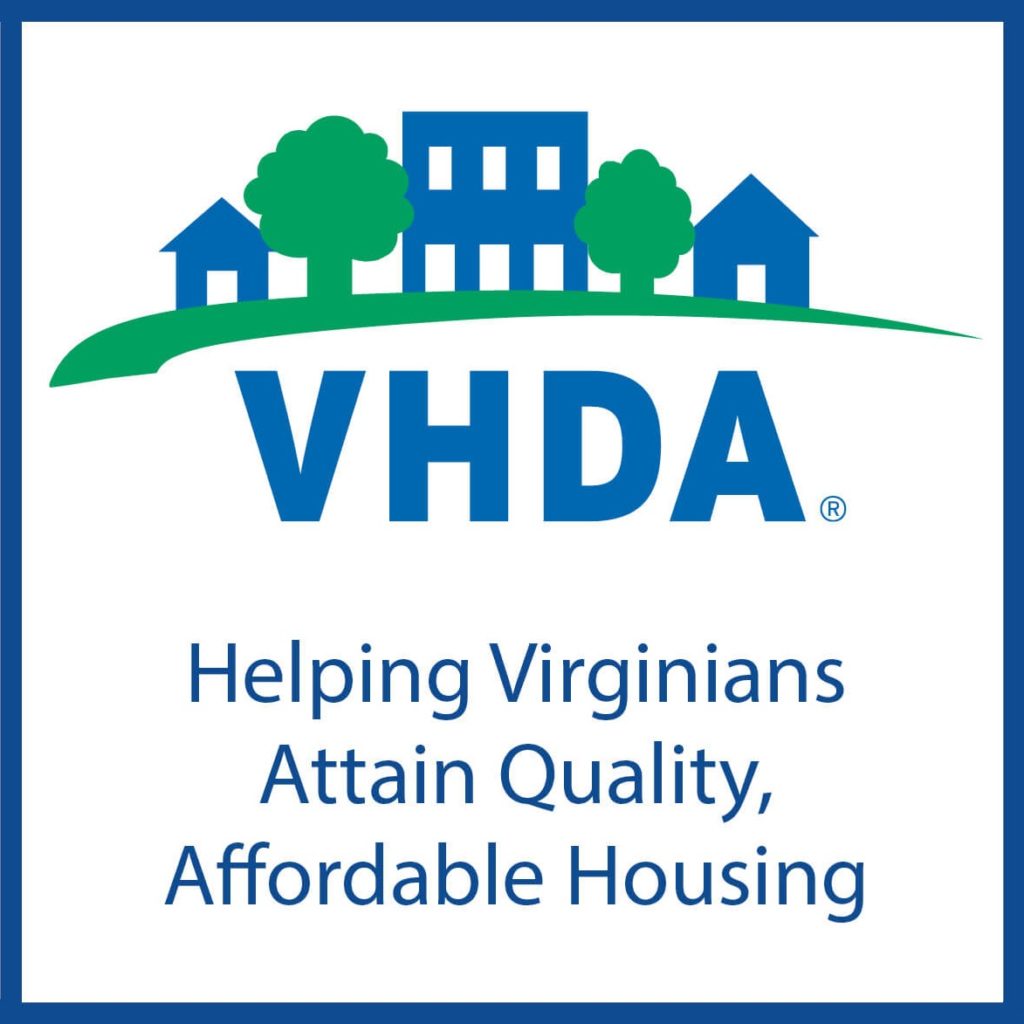 Lastly, we also have affiliations with two outstanding mortgage brokers. After a brief interview, they can advise of the best plan of action to improve one's chances of being approved for a mortgage. Once approved, they can provide a letter of approval
These three "secret weapons", used simultaneously, can make your dreams of Homeownership a Reality!
If interested, please don't hesitate to reach out to Debbie or me. We'd love to see your dreams realized, and we would be honored to have been of assistance!