Welcome, and we are glad you here!
We are work in collaboration with our community, businesses, churches, organizations and individuals come together to share ideas, work on projects and tackle some of the challenges of today.
You will see we focus on this through our pillars:
REAL ESTATE – SUSTAINABILITY – HEALTH – COMMUNTIY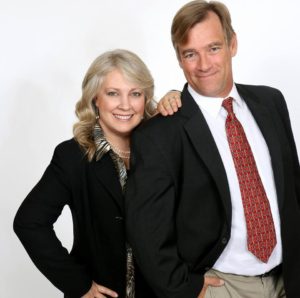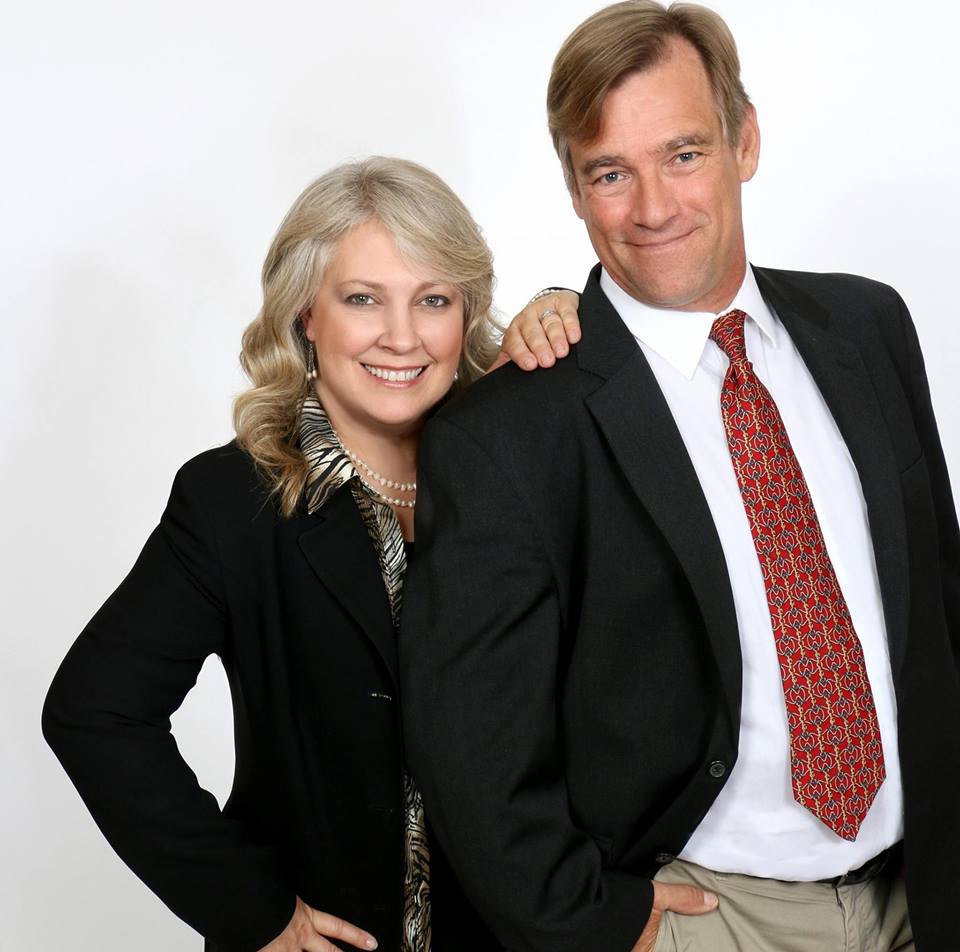 We are Chris & Debbie Cloud.
What we do is challenge people on current issues and actively provoke collaboration of people, projects and organizations to be proactive in solutions. We engage to raise awareness, discuss tough issues, confront misconceptions and push for better solutions.
People are all different and have different beliefs, thoughts and actions. Honestly, people will never agree with each other on everything, nor should they. What we can do is dedicate ourselves to working together despite our differences. This is achieved when we stop fighting over who is right and who is wrong. Instead, we focus on civil dialogue, discussion of different opportunities and finding a successful resolution. This happens when we come together and see what will work.
We are both dedicated to this Three-Step Process within every aspect of life:
Identify the Focused Priority
Define the Challenges
Implement the Strategic Plan
This is our formula for all our ventures.
Over years, we have worked with clients from around the world located in many countries with variety of interests. The common thread they share about our character and our service is consistent:
"Chris & Debbie bring an innovative dedication to the project at hand,
focusing on the interests of the client and the success of the venture."
No matter what side of an issue we fall on, we are both active with social concerns, local government and politics. When we see an issue in our society that peaks our interest, we take action to bring awareness, promote engagement, and collaborate viable solutions. Its not about party politics. Its about engaging and being dedicated to a better future.
Our bold involvement sparks confrontation on tough issues, and encourages others to do the same.  This forges people to share their upsetting outrage and inspired ideas to meet the challenges being faced.  We push for the positive, solution-focused process. 
By engaging in civil discourse, people resolve real issues.  The distraction of party politics or any particular "ism" divides and clouds issues allowing covert agendas to take control.   The answer is stepping up to the challenge and finding resolutions!
OUR SPECIALIZED AREAS allow us to narrow down our focus to be effective in the community and with clients: real estate, sustainability, health & community.
Our projects range from a one time consulting to ventures that take years. Some clients want site visits with remote support. Others clients, we coach or manage the project to completion. Each venture is different depending on the needs.
We work by referral or invitation on mutually beneficial endeavors. A portion of our proceeds goes directly to our social projects. Resumes and references are available upon request.
Thank you for visiting!