Hello,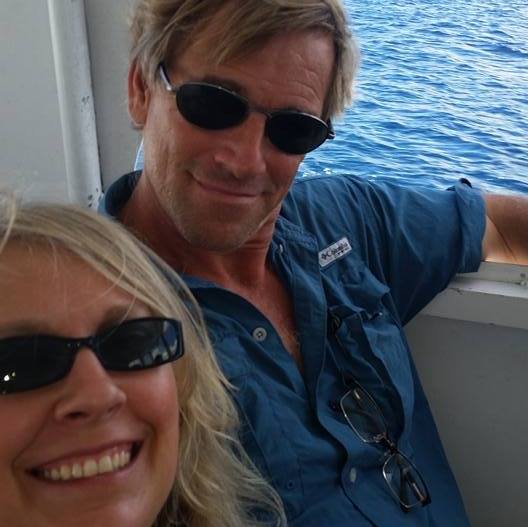 We lived on the tiny island of Jost Van Dyke for two and a half years, just returning to Virginia in April 2017.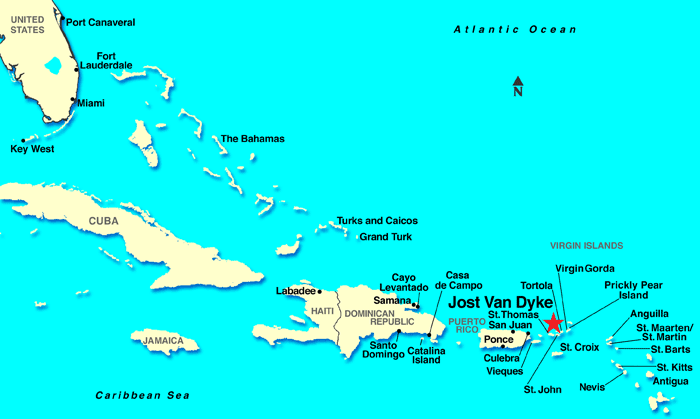 We were shocked at the devastation visited upon our former home; the home of many of our dearest friends and loved ones. The British Virgin Islands bore a brunt Very few of us will ever witness.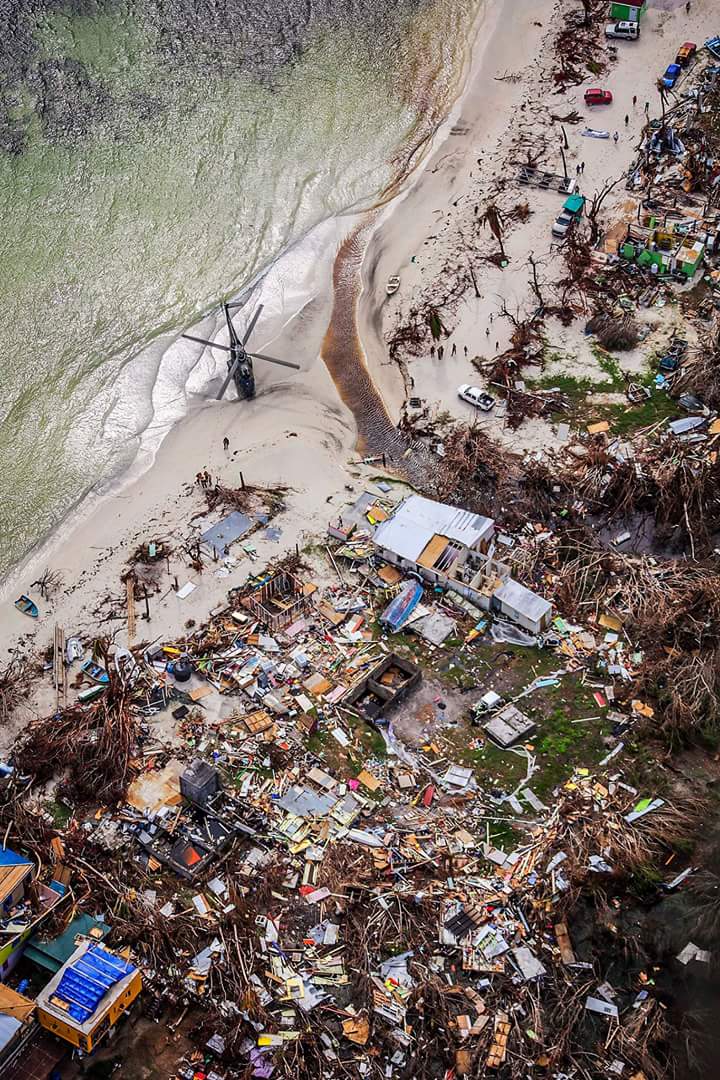 While Irma was bad enough, the BVI's (and particularly Jost Van Dyke) were dealt a Second, Life-changing and Catastrophic blow when Hurricane Maria decimated Puerto Rico. Please understand, I don't mean to minimize the suffering or tragedy in any other location, including Houston, P.R., or even Saint Thomas. But hear me out. When Maria visited annihilation upon Puerto Rico, it served a double whammy upon those lesser islands further down the crucial Caribbean Supply Chain. Post Maria, precious little if Any relief aid has trickled Past P.R.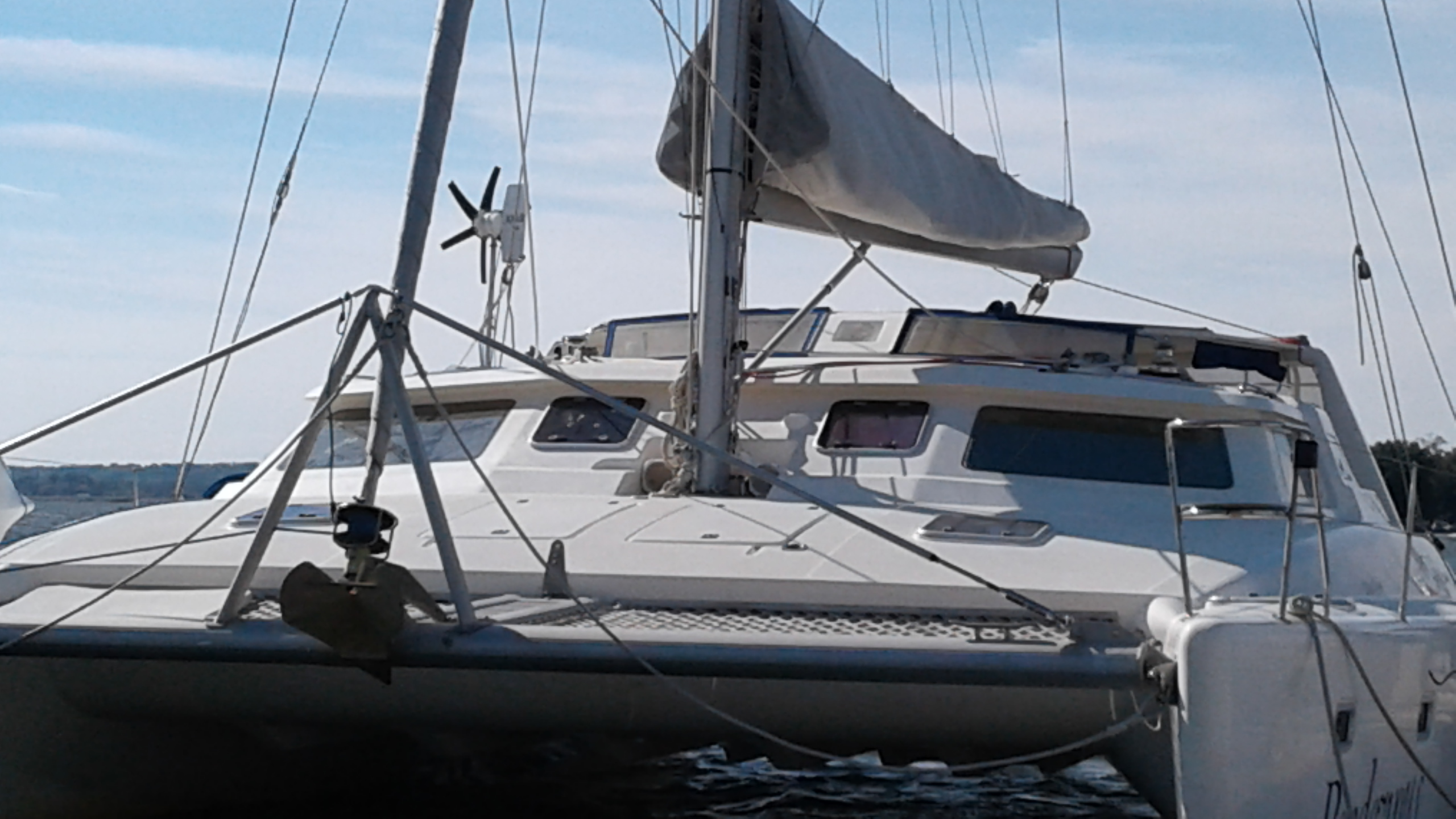 I write you today, imploring any of you to consider the following proposition. Debbie and I are affiliated with the Jost Van Dyke Preservation Society (jvdps.org, a 501c3 in both the BVI's and America), and International Rescue Group (internationalrescuegroup.org, also a 501c3). We beseech any cruisers, liveaboard Sailors, or even Mega Yacht Crew; if your itinerary includes the British Virgin Islands, or if you would CONSIDER doglegging over To Jost Van Dyke, we are desperate to find available cubic feet of storage and freight space. You can join the Reserve group of International Rescue Group or take on a solo journey. Any help would be greatly appreciated.
The traditional methods of containers of freight aboard Crowley or Tropical no longer apply, as the bottleneck of shipping at the usual ports prevents OUR supplies reaching OUR loved ones, on the smaller, out of the way (and now, forgotten) island of Jost Van Dyke. We hear reports that traditional shipping channels and methods may be reopening, but we know there is a Very long backlog of freight, and it will be Months before conventional shipping will be back to normal. The infrastructure on JVD is decimated—estimates put resumption of municipal power a year out, and the water system has been destroyed. The island is back to rainwater catchment, at each site of use.
Debbie and I have been blessed with extensive media coverage in the Washington D.C. this past weekend (the weekend of October 28), when we loaded the first of hopefully many boats headed to JVD. I was first interviewed on WTOP Radio, who aired Thursday and Friday. This was followed up with in-person and on-air interviews with WUSA Channel 9 (CBS), WJLA Channel 7 (ABC), and NBC Channel 4. Our next vessel leaving out of Annapolis on around the 15th of November just cancelled due to engine concerns, and we are looking for a new option to ensure the island receive additional supplies.
We would be Most Beholden if you would consider allowing us to rendezvous with you, wherever convenient, to load your vessel to the extent you accept, for delivery to those who are in Life Changing Need of the most basic supplies. Our organization is Non-Partisan. Many of the iconic bars and restaurants on JVD are the darlings of very wealthy Americans, are Insured, have set up various GoFundMe Accounts, and have some degree of Resources. Our efforts are geared to relief aid for the locals, the other islanders, those without insurance or resources.
You may reach us, Debbie & Chris Cloud, at 571-469-1068, Email at Debbie@CDEncompass.com, or via our Facebook page, JVD United – Global Family Alliance Project.
Thank you, Chris & Debbie Cloud