Healthy Living is Integrated Health
Health is the ability to functionally adapt within any situation when facing physical, mental, social and spiritual challenges.  Being capable of navigating a crisis and restore normal living is the healthy resolution.  Harmful situations to include unhealthy dynamics can make this difficult to resolve the situation, and at times can escalate into illness.  The goal is optimal solutions that are beneficial, not harmful.
Integrated Health is the ability to live an empowered, balance lifestyle that integrates each step taken no matter the challenge, while maintaining health.
Everyone and every situation is different, thus there is no one size answer.  A collaborative team makes the difference in finding the best resolution.  The key is to restore and maintain your integrated health by raising awareness, education, skills, resources and collaboration.
The Key is How Life is Navigated
Life is a journey with peaks and valleys.  Every step of that journey is either aligns your system in balance, or sends life off course.  Learning the skills of what harms you and what make you stronger are vital parts of the process.  Understanding your own personal thresholds and learning the subtle nuances to adjust and balance your life.  Building a team that listens and is trust worthy makes integrated health possible.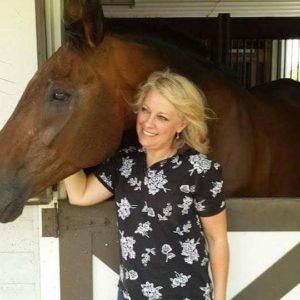 Specialty & Focus
Strategic Life Consulting for work, business, family & personal
Integrated Health Consulting & Referrals for every area of life
Healthy Dynamic, Conscious Relationship & Parenting Consulting
High Conflict Divorce Consulting & Referrals (Attachment Based Parent Alienation & 22 Million Erased Family)
Metaphysical Consulting for mind, body & soul
*Clients are by referral. Resumes & References available upon request.