TAKING BACK LIFE TO LIVE AGAIN!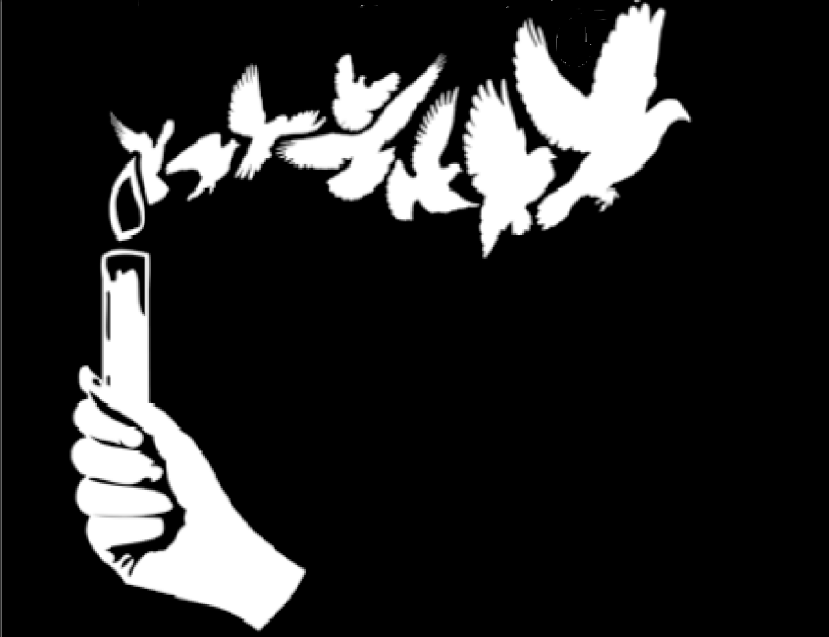 WE BUILD BRIDGES
Life happens and can spin a family out of control. Without education and support, families can find themselves in very complicated situations with little or no options, that makes life impossible and damaging to the children of the household.
VIOLENT ABUSE is defined as the different assaults on a person:
1. Physical Abuse
2. Psychological Abuse (Malicious Coercive Control, Targeting & Manipulation)
3. Emotional Abuse
4. Sexual Abuse
5. Reproductive Abuse
6. Financial Abuse
7. Digital Abuse
"Domestic violence (also called intimate partner violence (IPV), domestic abuse or relationship abuse) is a pattern of behaviors used by one partner to maintain power and control over another partner in an intimate relationship." Domestic Abuse Hotline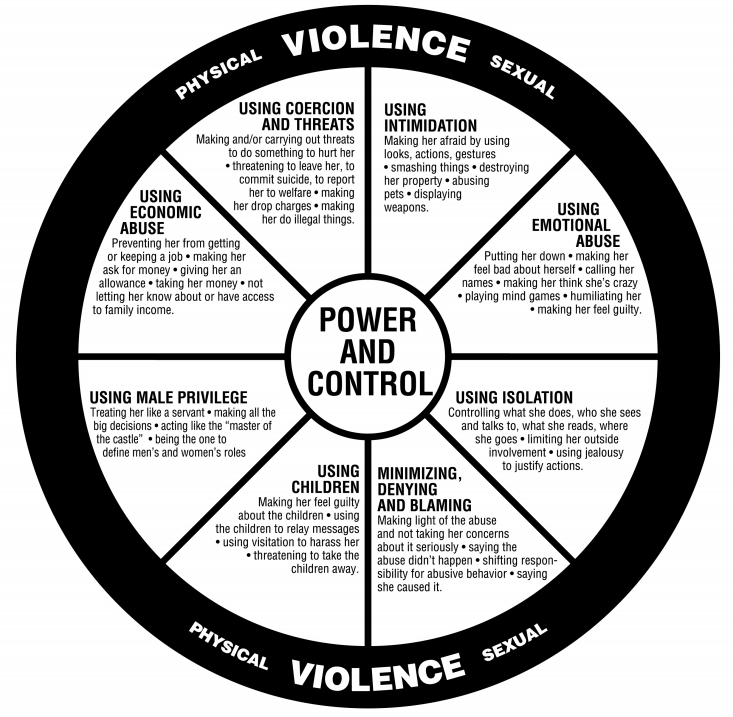 There are different types of people that abuse for different reasons. Those that abuse and are abused need intervention and the unhealthy dynamics need to be addressed and integrated.
Malicious harm to another for personal gain is a different type of abuse then a person that is out of control or uses power to control. Malicious dynamics have to be handled differently by professionals specially trained in malignant personality dynamics. The primary goal is have resources to identify the relationship dynamics, identify the psychological abuse, diagnose, and set a treatment plan.
All members of a family need help and intervention with the goal to improve the family dynamic for the wellbeing of the children and parents (best option), or find a workable solution that is conscious and authentic protecting children, parents and families.
Trauma results from any of the Violent Abuses.  Thus, intervention and ultimately prevention is recovery from the trauma, to stop the violent abuse cycle.
THE FOCUS
FAUQUIER DOMESTIC VIOLENCE SERVICES is to place be a bridge for families and advocate to build stronger families, stronger communities and ensure that the families in our communities are safe, strong and contribute to better communities.
FDVS, established in 2009, is determining the best way to support LONG TERM Domestic Violence Recovery.  
THE MISSION 
Fauquier Domestic Violence Services, Inc. to develop comprehensive intervention services for victims of domestic violence, coercive controls, violent abuse, and sexual assault within Fauquier County.
THE PHILOSOPHY
Fauquier Domestic Violence Services, Inc. sees domestic violence as a violent abuse that has many faces of power and control that is destructive to the family as a whole and the individual parents and children in the family.  Domestic violence can affect any person regardless of race, age, gender, sexual orientation, economic status, mental and physical capabilities, gender identity, ethnicity and national origin.  As such, we endeavor to develop and deliver services that are open and affirming, culturally competent, and accessible to anyone needing the support, assistance and services.  It is our intent to develop a safe atmosphere where anyone can grow and heal from the trauma in their life.
THE GOALS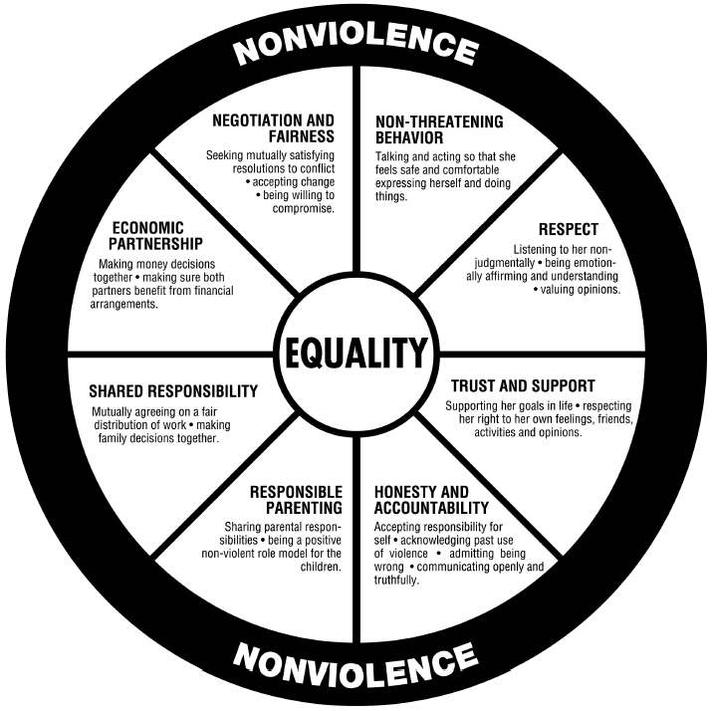 Fauquier Domestic Violence Services, Inc. goal is to work in collaboration with other groups to empower the individual as early as possible to release them from the trauma of the domestic violence and violent abuse. By focusing on services and programs that are evidence based and focused on empowerment prevents the harmful aftermath of these events and builds a better future. This is achieved through personal dedication to showing up as our best, authentic self within a strong, healthy community.
Thank you for your interest, dedication and ongoing support!
FAUQUIER COUNTY & VIRGINIA RESOURCE INFORMATION
NOVA HTI Trafficking Awareness & Prevention
SAFE Journeys Domestic Violence Program
Fauquier County Sheriff's Domestic Violence Resource Specialist
Fauquier DSS Domestic Violence & Sexual Assault Advocacy Program
Fauquier Legal Aid Works: Home
Greater Piedmont Trauma Informed Community Network
Virginia Sexual Assault & Domestic Violence Action Alliance
National Network of Women's Law
Parent Alienation – Psychological Child Abuse
Conscious Co Parenting
Piedmont Dispute Resolution Center
---
IF IT IS AN EMERGENCY CALL 911 IMMEDIATELY.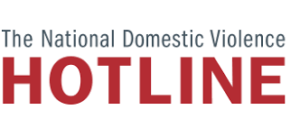 IF YOU NEED IMMEDIATE SERVICES AND A SAFETY PLAN – PLEASE SEE THE DOMESTIC ABUSE HOT LINE. or CALL 1-800-799-7233 or Live Chat
---