Communities understand the need for early detection & intervention for current rising cultural concerns. Teaching personal empowerment changes lives.  Strong, well informed  communities provide a safety net for families that prevents the escalation into crisis and continued victim abuse cycle.
OUR FOCUS to this end is on ADVOCACY, EDUCATION, RESEARCH & SERVICE.
We, Chris & Debbie have lived all over.  During our worldly travels, we have been active in building community and supporting families around the globe.  Back at home in our beloved Virginia in Northern Fauquier County, our efforts continue. 
The focus is community building through empowered collaboration, one relationship at a time.
Government has its place and service to the people, yet the government cannot and should not be the answer to the concerns facing families. 
Strong communities that support healthy families are the answer. This is achieved through meeting together, hearing the challenges we face in life, and supporting each other in empowered solutions.
Therefore, Global Family Alliance, 501c(3) (in the application process), is centered around empowering children and families by identifying the facing current trends causing crisis in families' lives.  Then through local Family Alliance Networks connect people, communities and resources to build stronger communities and empowered families.
Our Local dba is called Family Alliance Network of Fauquier that focuses on trends, supports positive actions and unites community collaboration.  If you are facing a family crisis or entering into uncertainty, meet us for coffee or give us a call.  We can share from our experiences and resources learned from with working so many families in crisis.
GFA GOAL for 2017 focused on raising the awareness of local concerns in child trafficking and supported community involvement to ensure child safety and options for their protections. The local schools now have a program in place and first responders are dedicated to identifying and recovering the at risk victims in our area.
GFA Goal for 2018 focused on bringing community together for dialogue, collaboration and action.  With the toxic political divide and the dangers facing children, we have some tough issues to face.  The situation is now dire.  Suicide is up 45% and the only way to address this issue is to be present and available to ask the right questions.  Thus, the focus is raising awareness, teaching skills in productive communication and supporting healthy relationship dynamics.
GFA Goal for 2019 focus is on understanding the damage of psychological abuse, adverse childhood experiences, and trauma that results in continued abuse, traumatic experiences and failing health that spirals into dependence. Specialized Professional inventions are needed to identify these complex high conflict cases, diagnose the psychopathology driving the family dynamics behind the surface concerns and establish treatment plans that secure children are safe and legally protected as they are recovered into healthy family dynamics that maintains over the life of the child.
The Best Intervention is Prevention
The First Step is being available to people, families and communities facing concerns.
The Next Step is identifying the core cause driving the concern.
The Final Step is the Strategic Plan using the available resources and referrals to address the specific issues. This includes ongoing support until the concern has passed, and positive outcomes are sustainable.
Cultural Trends Facing Families
>Health & Wellness concerns to include, physical, mental, emotional, spiritual, relationship, lifestyle etc.
>Opioids addiction & deaths are a national crisis.
>Human Trafficking numbers will surpass Opioids by 2020.
>Sexual Predators & Gangs are being exposed right and left.
>Attachment Based Parent Alienation resulting in lack of real protection of the child, misdiagnosed psychopathology and erased families (22 plus million families in US)
>Domestic Violence Psychological Abuse is not illegal and thus, the abuse has to escalate for intervention.
>The Undiagnosed Effects of Trauma & Stress on Health shown in the evidenced based research.
>Suicide is rising at alarming rates. Help for mental health issues can go diagnosed for 10 years. Help for trauma can go helped for 50 years.
These concerns are disastrous for the families. Chasing the crisis resolves nothing. Thus, active involvement in awareness, prevention and long term solutions are the best path forward.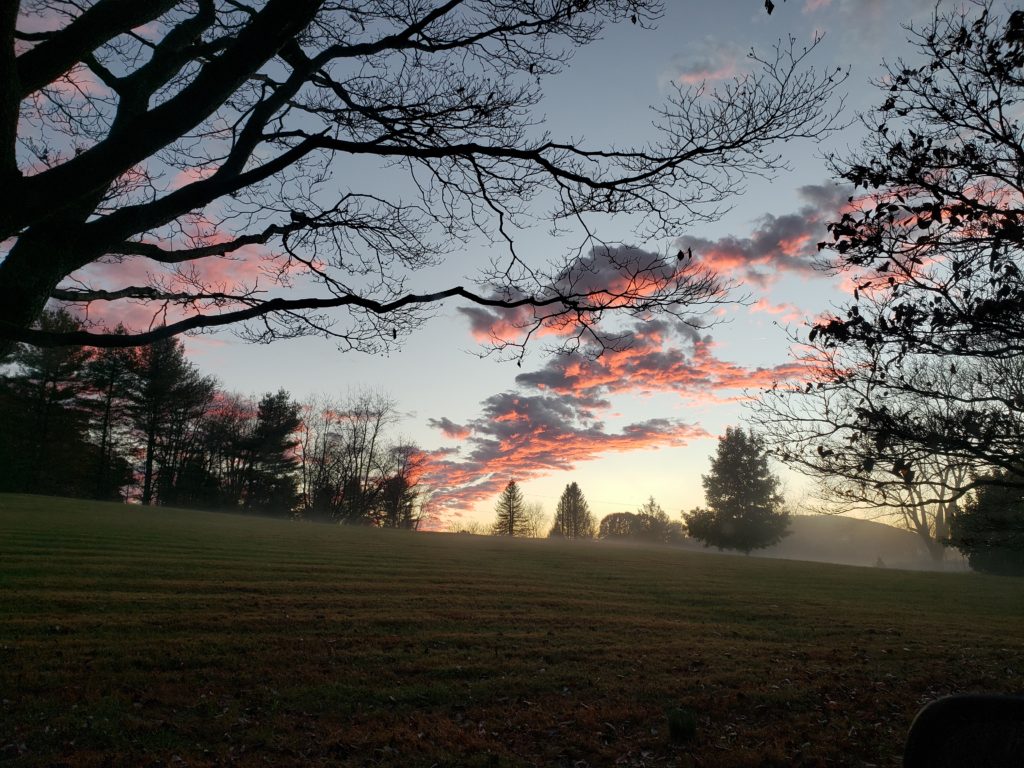 The Solution is Collaboration
The Collaboration reduces the destruction undermining the family and support transition through the concerns.
Success is empowering families to:
1. Reduce the early traumatic experience
2. Reduce violent abuse
3. Reduce long term dependency on the state
4. Teach tools to live an authentic, consciously empowered life within healthy, dynamic relationships
The goal is opening dialogues, raising awareness, understanding the most current research, teaching skills and focusing on empowered recovery.
*Clients are by referral.  Resumes & References available upon request. Specific referral dependent on personal situation.