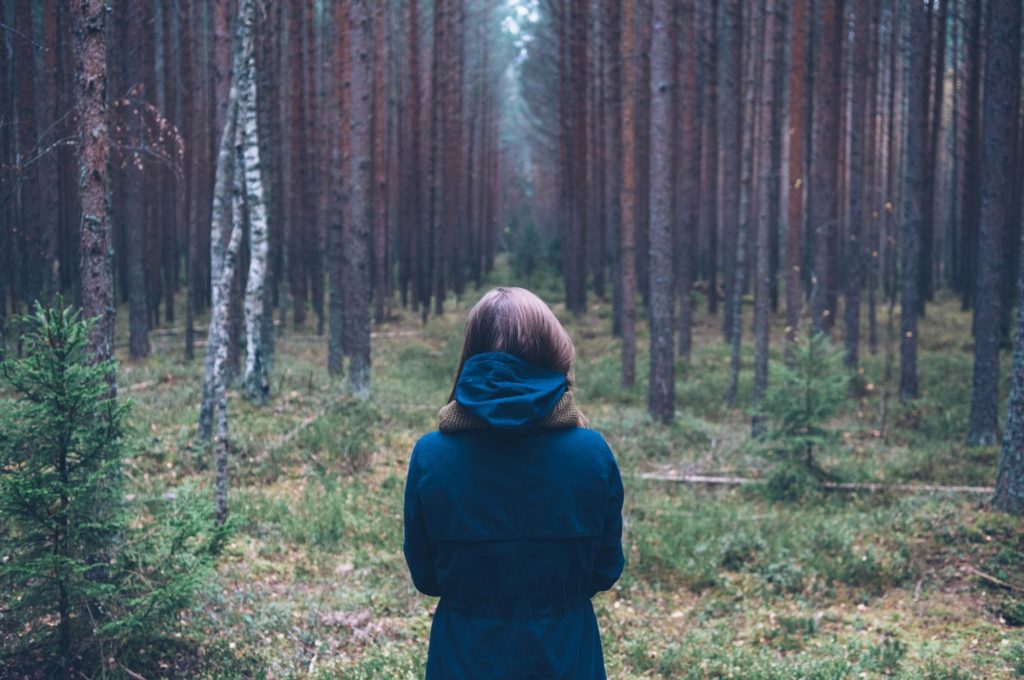 10 YEARS TO DIAGNOSE!
Today mental health concerns take about 10 years to diagnose due short comings in our culture. Public awareness has a fear of being labeled and many misconceptions around Mental Health. There is a lack of education for the general population to understand and support Mental Health concerns. The "Red Flags" for specific concerns are not part of the cultural knowledge, and patients fail to report early warning signs to their regular doctors. Further the push to medicate for every symptom has left stacked medication side effects complicating what caused what, and how the best way to proceed forward.
With most things early intervention and prevention are your best options. Without a place to dialogue about private concerns people keep many things to themselves or do not know what to share. During this time there is confusion, denial, upset, guilt, blame and so any other concerns and fall out from delayed interventions.
The truth is we do have the power to educate ourselves, to support educating others and to build teams of resources that understand red flags for early intervention and prevention.
There are new ways to identify concerns early, and address issues before they become crisis. Mental Health is changing. Dr Amen is part of that change. We are determined to be part of the process to coach options and build teams to make this transition to a more empowered approach to Integrated Health.
THE PLAN: Build a team that works with you and find solutions for your life.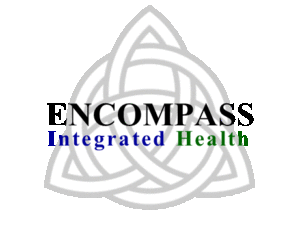 STRATEGIC ADVOCATES FOR HEALTH
The future of Integrated Health care is a patient centered team approach addressing all areas of life. We are focused to this end. This is why it is so very important to have a team that knows:
who you are,
your history,
your lifestyle,
your genetics,
your family,
your life trials,
your priorities,
what make you, who you are!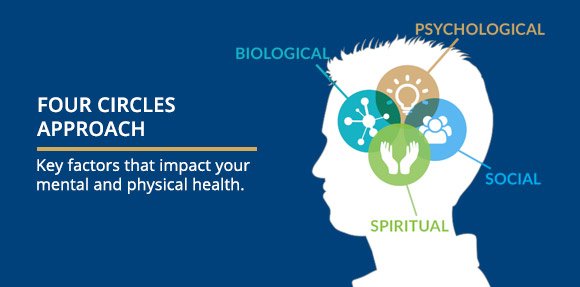 STRATEGIC REFERRED PARTNERS
Dr Amen's AMEN CLINICS has taken the hundred of thousands images of the brain to understand how the brain was physically working in regards to different diagnoses. He began to establish patterns of brain activities and could put these patterns into different groups to help identify core issues and how to treat the issues more effectively. Dr. Amen can not diagnose from his images, yet this process allows this to be part of the diagnostic testing to determine a patients diagnosis and ultimately the treatment plan for the patient.
This is revolutionary and empowering for so many patients. These are real options where before it was throwing darts in the dark "ruling out" one disorder over another until finally a diagnosis is achieved.
Dr Amen's approach to Panic and Anxiety is spelled out in his blog PANIC DISORDER TREATMENT (July 6, 2018).
THE BEST HOLISTIC OPTIONS FOR CORE ISSUES
Further, the current model of medicine focuses on alleviating health behaviors, concerns and pains through chemical control prescribing the drug of choice to provide the patient relief. The concern is side effects, stacking of drugs and long term effects on patients that cause complex health issues down the road.
Thus, looking at core issues and simple holistic approaches encompassing all the possible options to ensure the best and easiest to address the bottomline concerns and restoring wellness.
EFFECTIVE ASSESSMENT OF DR. AMEN:
"If you find ANTs are ruining your life and the panic attacks never seem to go away, Dr. Daniel Amen is considered a maverick in his field by reviewing brain scans to help treat psychological disorders. While most psychiatrists address symptoms, Amen Clinics seeks instead to find the root cause of your problem.
When enrolling with our clinic to treat your anxiety or depression, we first assess you by taking the following steps:
● We will begin by taking the time to explore your specific biological, psychological, social and spiritual influences.
● Next, we will perform neuropsychological tests to measure various aspects of your brain function.
● Then, we will perform two brain SPECT scans: one at rest and one during concentration
● Finally, we will order lab tests to rule out nutritional deficiencies, hormone imbalances, toxicity, etc.—if deemed necessary"
EFFECTIVE TOOLS TO HELP WITH PANIC:
"What is the most effective treatment for panic disorder?
First of all, when you sense a panic attack is about to strike, follow these steps to take back control.
1. Stop and take three slow, deep breaths. Breathing quickly and from your upper chest triggers an adrenaline response when you instead need to breathe diaphragmatically.
2. Do not leave the area unless you are in real danger. To break your panic attack, you should stay and overcome your initial adrenaline reaction, showing yourself there is no reason to "fight or flight."
3. Break your tunnel vision. When your fear sets in, you will quickly have tunnel vision and this will cause you to feel trapped. By looking slowly from side to side, you become aware of your surroundings and can begin reasoning that there is no danger.
4. Think of warming images and warm your hands. A visual cue can very strongly bring your focus off of any anxious thoughts you may have, so consider looking at pictures on your phone. Running your hands under warm water offers an immediate relaxation response.
5. Speak out loud in complete sentences. This will prevent you from hyperventilating and initially you will speak with short, blunt words, but as you gain control, you will also be able to express your emotions accurately."